Better Good Group is a social impact consulting firm that empowers organizations and leaders to do their unique good, better.
Spanning the spectrum from job creation to community development, organizations have so much potential to be a force for good in the world. Through best practice methods of design thinking and strategy development we guide a collaborative process that partners your proficiency with our expertise, defining and implementing an actionable plan for organizations and leaders to thrive.
About the Founder
Jon Klinepeter, founder of Better Good Group, is a courageous leader and curious strategist who empowers organizations and leaders to thrive. Jon is also a writer, speaker and facilitator, challenging audiences to fully engage in the betterment of the world in which we live.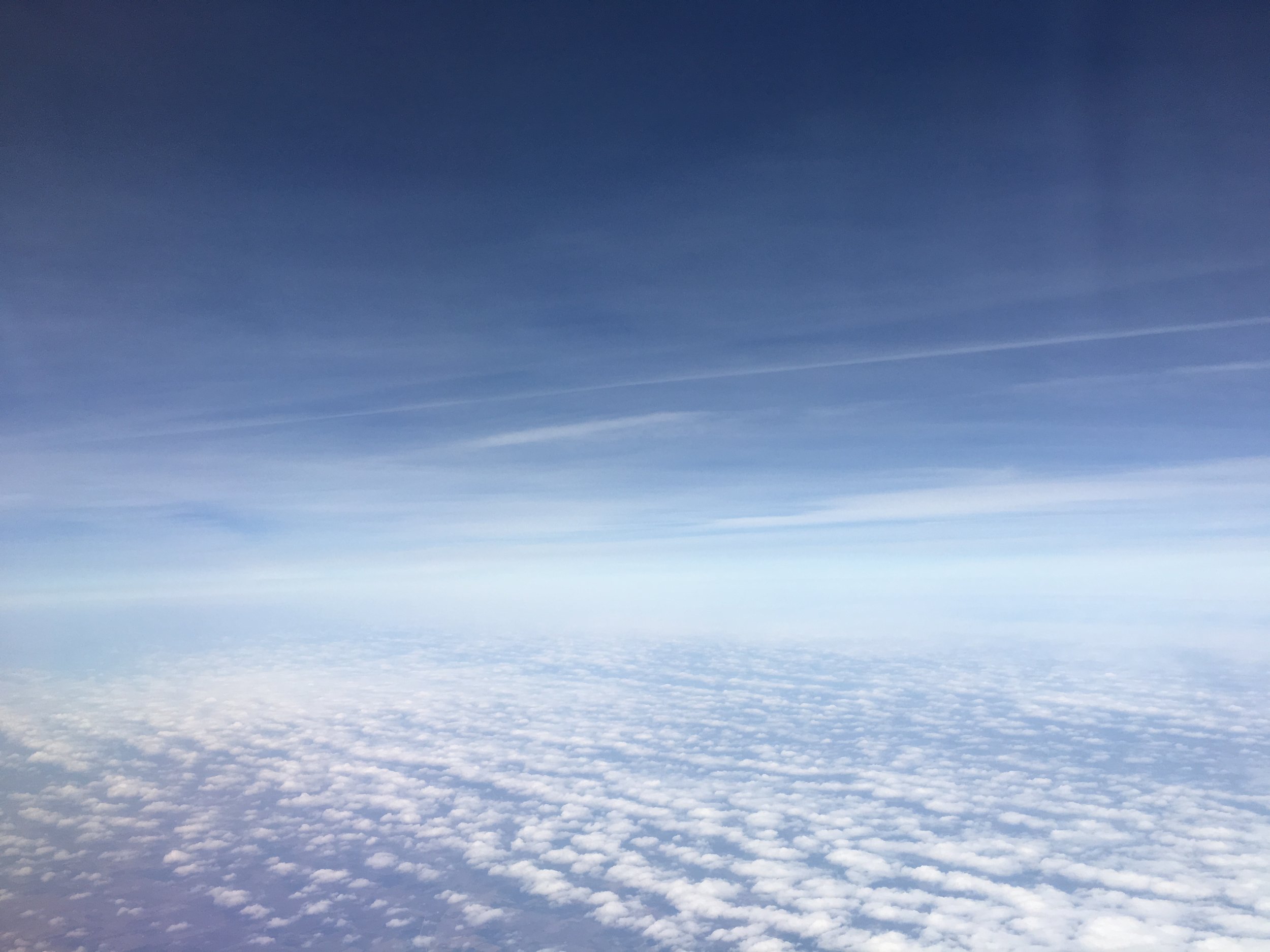 The most dangerous leadership myth is that leaders are born...in fact, the opposite is true. Leaders are made rather than born.
–Warren G. Bennis